Designs that reflect your soul-
Best home decor shop in kerala
Discover the Finest Home Decor Shop in Angamaly, Kerala! CC Furnishing at Angamaly stands as the epitome of stylish interiors, offering a premium selection of curtains, window blinds, upholstery fabrics, and wallpaper options in Ernakulam. Elevate your living spaces with our exquisite range.
Crafting Dreams-Kerala's Home Decor Expert
Established in 1991, CC Furnishing in Angamaly, Kerala, stands as the best home decor shop in the region. We are the top choice for curtains, blinds, and wallpaper, setting the standard in Ernakulam. Explore our curated collection and transform your living spaces with timeless elegance.
About Us .
CC Furnishing in Ernakulam, your premier home decor shop in Angamaly, is a leader in Curtains, Blinds, Wall Paper Dealers, Curtain Fabric Retailers, and more. Our team collaborates with designers and experts to ensure precise measurements and perfection. With a vast selection of quality curtain and dress fabrics, along with custom-made services, we bring your vision to life.
Explore our extensive inventory of window blinds, curtain poles, tracks, and exquisite wallpaper to complete your decor transformation.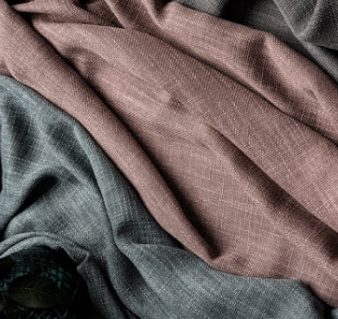 01. &nbsp Curtains
We provide beautiful, made to measure curtains with 26 years of design and technical advice, covering the whole of Design and Quality.
02. &nbsp Blinds
With literally hundreds of fabulous colours and designs in both vintage and contemporary styles, we have something to suit all tastes and complement any type of interior decor.
03. &nbsp Wallpapers
Created to meet all aesthetic needs, our wallpaper collections offer both contemporary and vintage styles.
Beautiful
Interior
We always put attention for beauty and usability. We provide Innovative ideas & stylish designs. The interior solution that you have dreamed.
"
Curtains were excellent. Well made , patterns aligned, good quality  fabrics, weighted. Good communication and helpful advice. Delivery on time.
"
Delighted with CC Furnsihing service from start to finish. The wallpapers are a stand out feature of our recently converted loft bedroom. 
"
All the furnishing stuff we've bought is still in great shape. CC Furnishing offers quality products at great prices and always friendly folks to serve us.